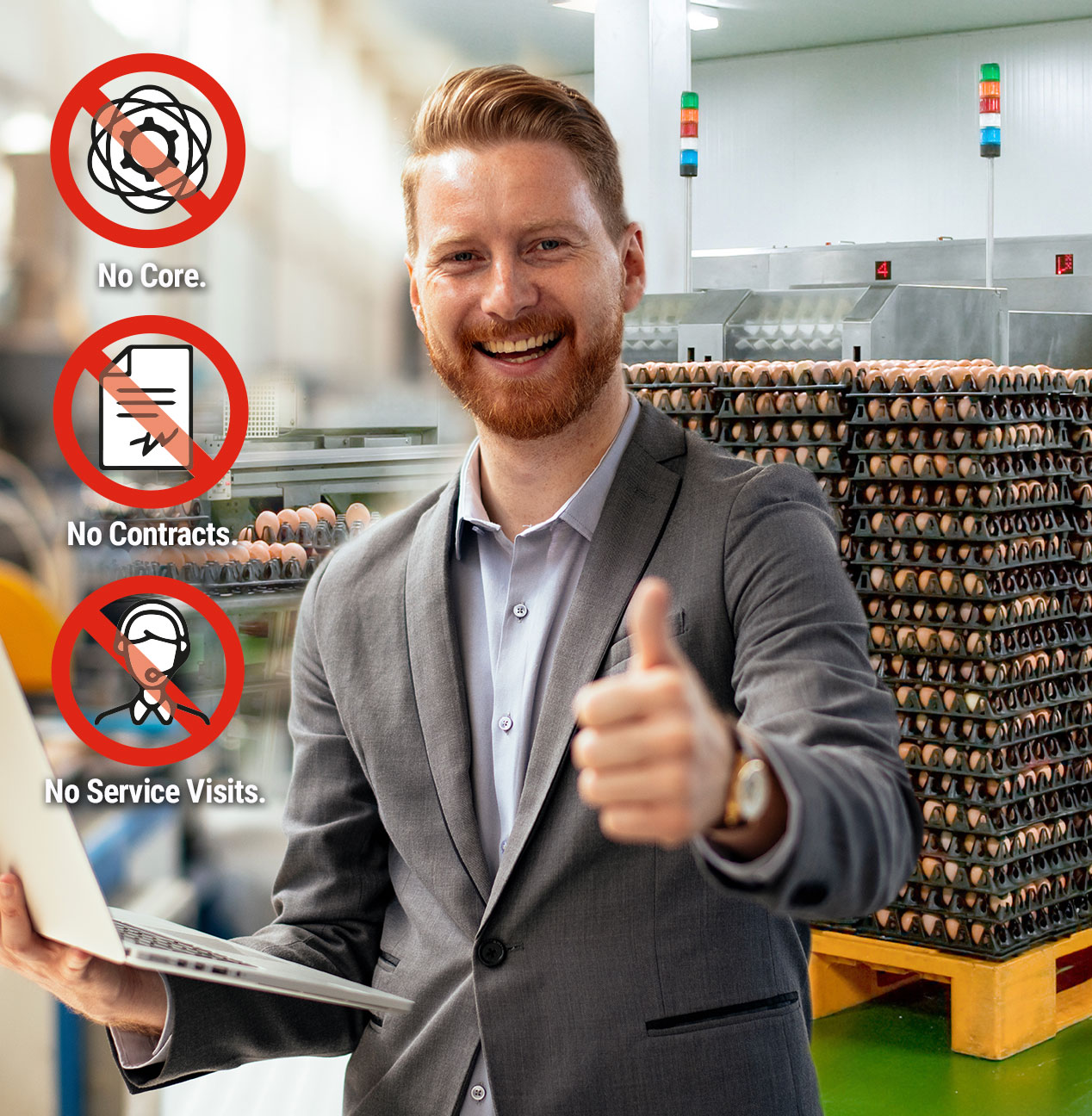 BestCode's complete range of IP65 rated marking and coding systems are simplified to allow anyone to operate, minimizing operator touches, extending time between human interaction and lowering total cost of ownership.Take control of your production line. Self-Support with BestCode Teaching Tools. No core. No contracts. No service visits.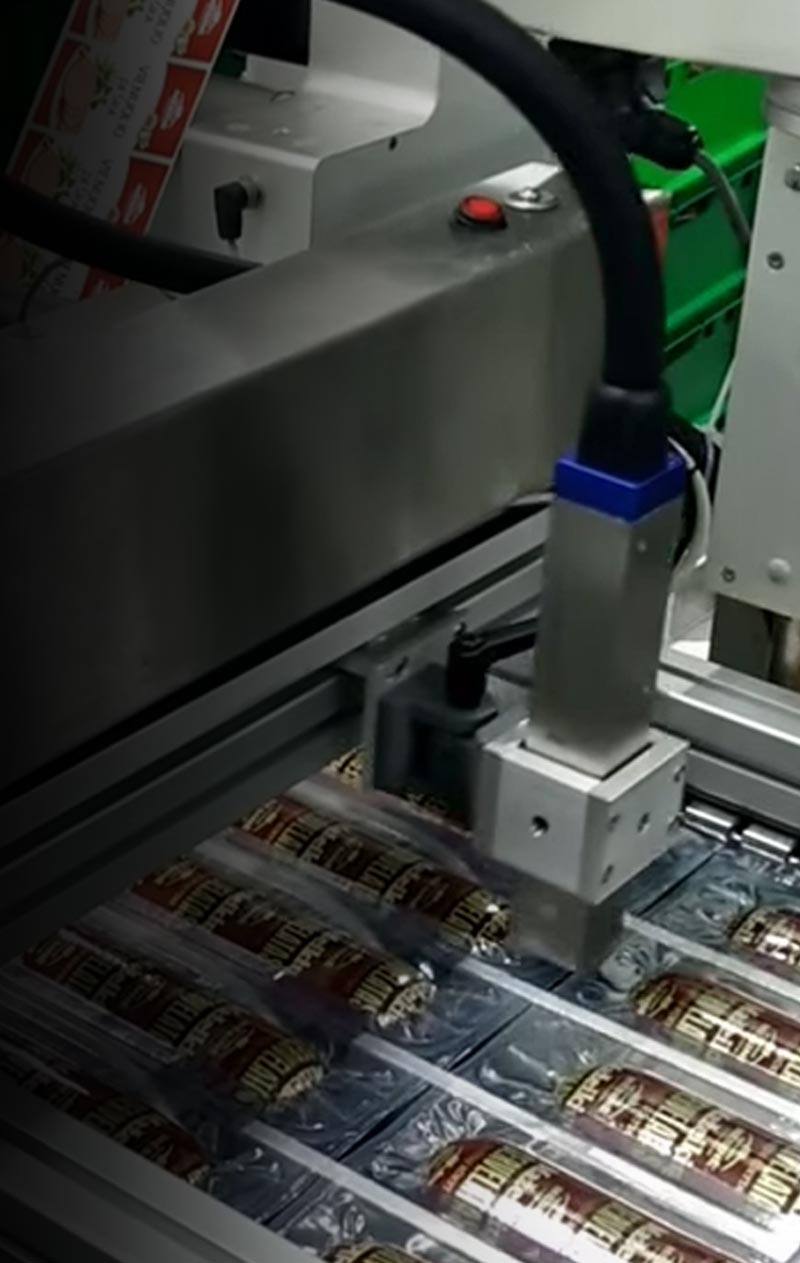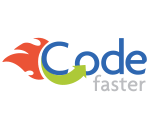 High Speed
High Speed Printing with coding speeds above 2000 feet per minute (600 meters per minute). True Non-Contact Printing—Ink throw distances from .5" (12 mm) up to 2" (50 mm).

Simple
OneTouch™ Single-step operator functions reduce operator steps. A 10.4" Color Touch Screen always on, vivid display with large intuitive buttons and status indicators.

Affordable
The AutoOff™ Go Home Button automates and eliminates time consuming end of day manual routines. No ink waste and On-the- fly ink filling ensures every drop is printed.
Designed for the Global Market and Extreme Environments.
BestCode's complete range of printing systems—over 50 models and configurations—ensure a solution is available for your specific coding and marking requirements.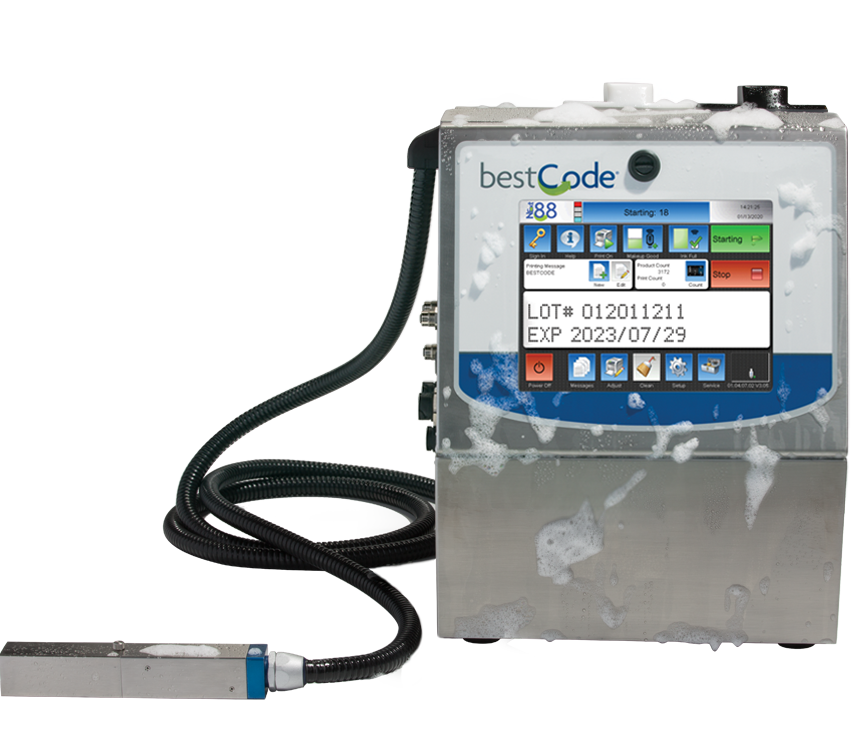 Print Anything. Mark and Code Everything.
Innovative Industrial Printing Designs with Self-Support Options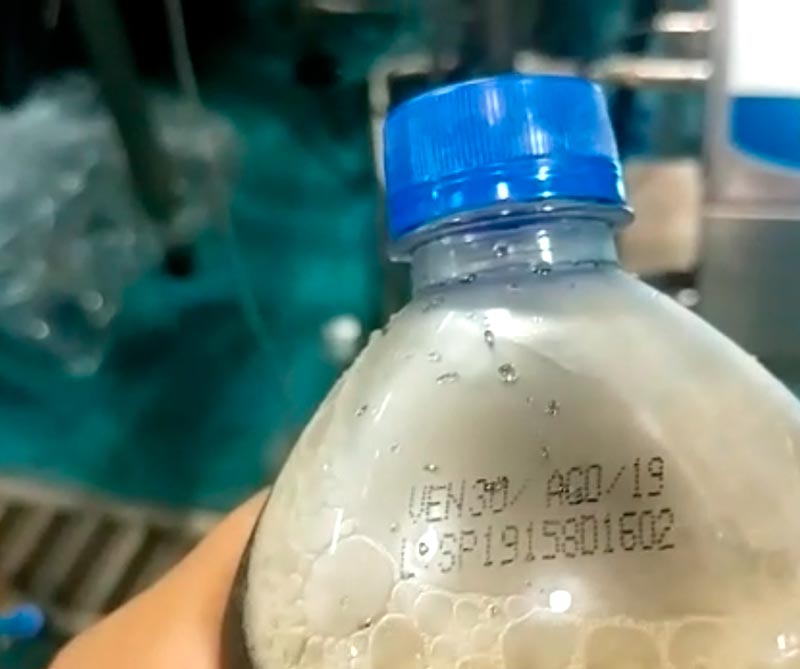 A broad range of quick to immediate dry, permanent printing inks are offered in a variety of colors.
A library of specialist inks are offered for unique applications including white and other colored pigmented inks for dark colored substrates, color change inks, invisible UV read inks, high temperature inks, edible food grade direct to food inks, caustic removable inks and many others.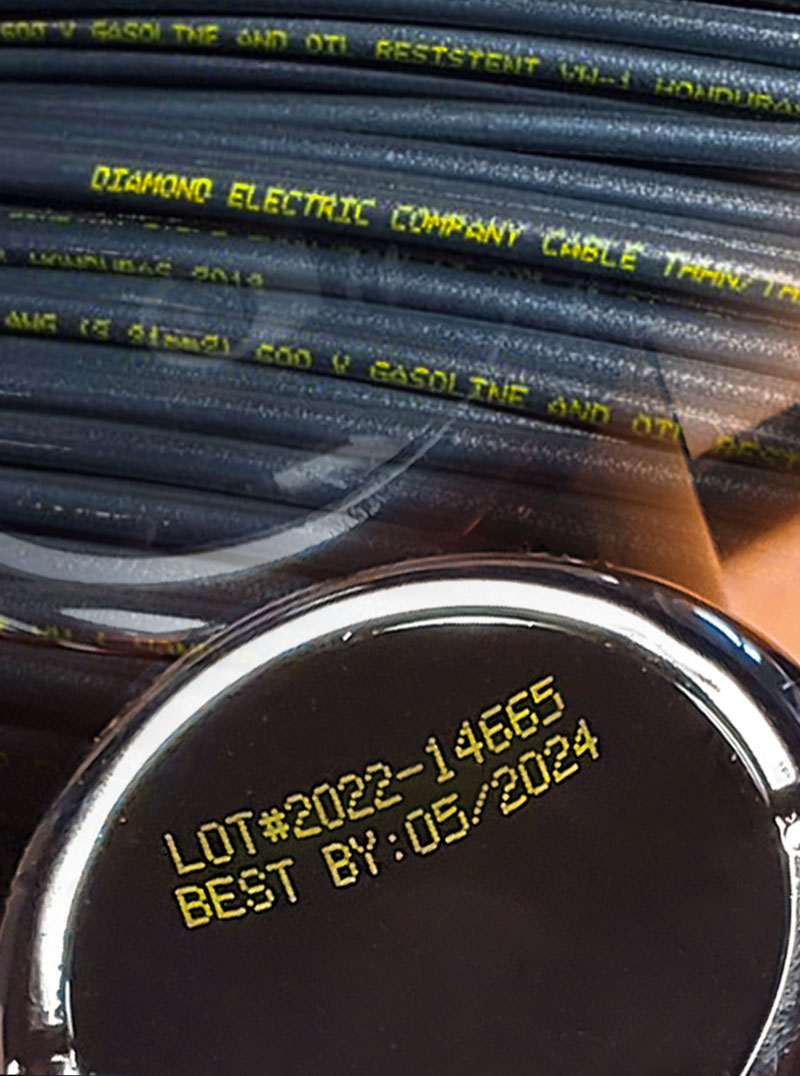 "
The best thing about this device is the simple operating system with zero maintenance involved.
Ben from Macleans Ales team in Hanover, Ontario